Madison Police Newsletters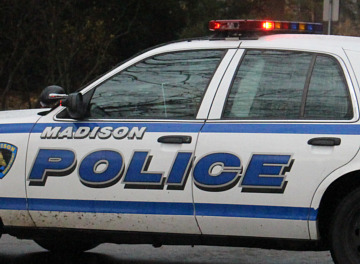 The Madison Police Department West District publishes a monthly newsletter. The purpose of the newsletter is to provide information about incident reports, criminal activities and special events occurring in the district.
The West District, located at 1710 McKenna Blvd, is one of five police districts within the City of Madison.
The West District has now grown to over 25.2 square miles, or over 1/3 of the total size of the City. It is geographically the largest of the 5 police districts. You can visit the Madison Police West District website here: www.cityofmadison.com/Police/west

MPD West District Blotter
The Madison Police monthly blotter is available from the MPD web site.
Take a look at the MPD incident reports.
.