Traffic Committee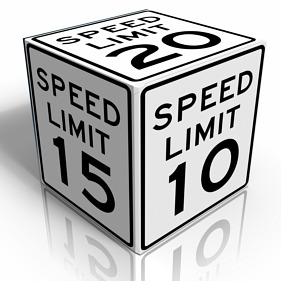 Did you know that Country Grove has a traffic committee? For the past few years, our traffic committee, headed by Jack & Kathy Horton and Dave & Cindy Sieloff has been working hard to make the streets of Country Grove safer.
They have worked closely with the City of Madison and our Alders on raising awareness and helping find solutions to issues such as excessive speeds on East Pass and Country Grove Rd. Thanks to our Traffic Committee, we were successful in adding more Stop signs, multiple traffic islands, speed humps and a traffic circle to help lower speeds on East Pass and Country Grove Dr.
Many thanks are owed to the CGNA Traffic Committee, and especially the Horton and Sieloff families for all their hard work in helping slow down traffic in our neighborhood. The Horton's have done an OUTSTANDING job with their continued maitenance of the islands!
If you have any suggestions or concerns related to traffic, please contact our Traffic Committee.